Directions, Road Closures and Seasonal Events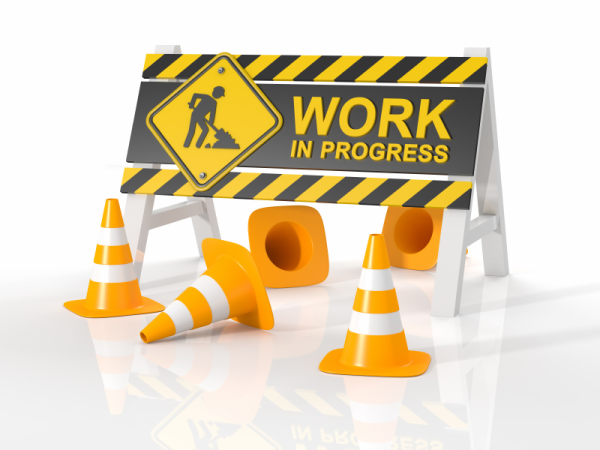 When your campus is under construction (and this is a near-perpetual state at many institutions today), your interactive map needs to provide clear and well-marked indications of road closures, temporary parking bans and other seasonal and construction-related information so that visitors and members of your community can plan alternative routes and expect delays.  The CampusTours AnyMap System gives organizations tools to mark areas of construction, road closures and other pertinent information, and update these markers and the information tied to them swiftly.
Many organizations are concerned about providing directions to locations on campus, and so the CampusTours AnyMap System includes a variety of ways to convey information relating to navigating the campus.  The first approach includes providing graphical map layers that mark all pertinent roads, entrances and parking locations and even accessible parking locations.  Custom hidden layers can even be created to depict parking and walking scenarios for special events and other campus activities.
Next, some institutions include full campus way-finding capabilities, providing turn-by-turn directions for off-campus visitors and directions between buildings for the on-campus community.
These days visitors to your campus are likely checking out your interactive campus map, so investing a little time in well-marked road closures, layers for parking, roads and entrances, and even way-finding can reap big dividends for your campus community.