Virtual Reality (VR) Tour Experiences

CampusTours has recently released CampusToursVR 2.0, a complete update to the company's virtual reality viewing platform. CampusToursVR 2.0 is built for the new generation of VR viewers including Oculus Go™ and Oculus Quest™ which include handheld controllers to improve virtual reality navigation. The new CampusToursVR 2.0 experience includes a 3D interactive menu system that floats in front of the visitor, facilitating quick access to any portion of the presentation.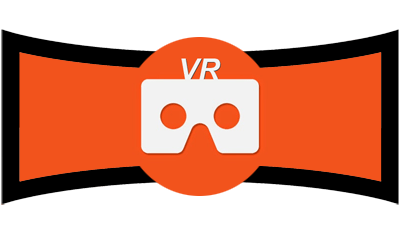 CampusToursVR 2.0 includes guide audio narration for each tour stop, complete with closed captioning support. Narration is essential in virtual reality experiences because the visitor is often unaware of the significance of each location they are viewing, and how they fit into the daily life of the organization.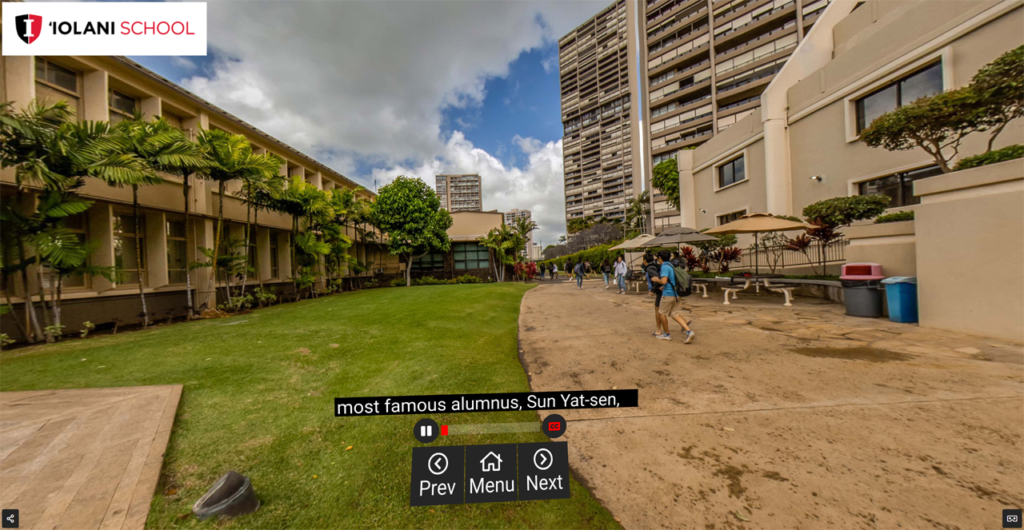 Best of all, CampusToursVR 2.0 does not require a special app download. VR visitors are directed to a specific URL (example: https://tour.iolani.org/vr) in their viewer's virtual reality web browser, and click the VR goggles icon in the lower right corner of the screen to begin the presentation. CampusTours research indicates that not requiring an app download significantly increases the likelihood that users will take the VR experience. Users sent a direct link to a VR experience ended up visiting the experience in their viewers more than twice as often as those that received a link to download and install an app.
CampusTours VR 2.0 is now available to all CampusTours customers with AnyMap, AnyTour or WalkingTour platforms.